Blueberry Plants Nursery
DiMeo Farms and Blueberry Plants Nursery are real 4th generation blueberry farmers that can ship ultra-premium organic blueberry plants direct to your door, for less.  We feature how to organic blueberry videos with low blueberry plant pricing and blueberry planting tips to grow ORGANIC, Non-GMO, Heirloom blueberries at home in your own organic blueberry garden, just like our happy DiMeo Farms customers did. CALL NOW (609) 561-5905 to get a quick Fall 2021 or Spring 2022 blueberry planting season shipping quote for mail order blueberry bushes that can be shipped to you. Or pick-up big blueberry bushes at our New Jersey family blueberry farm. DiMeo Farms can answer your questions about growing organic blueberries at home in your own backyard organic blueberry patch or garden. Buy beautiful certified blueberry plants on sale. www.DiMeoFarms.com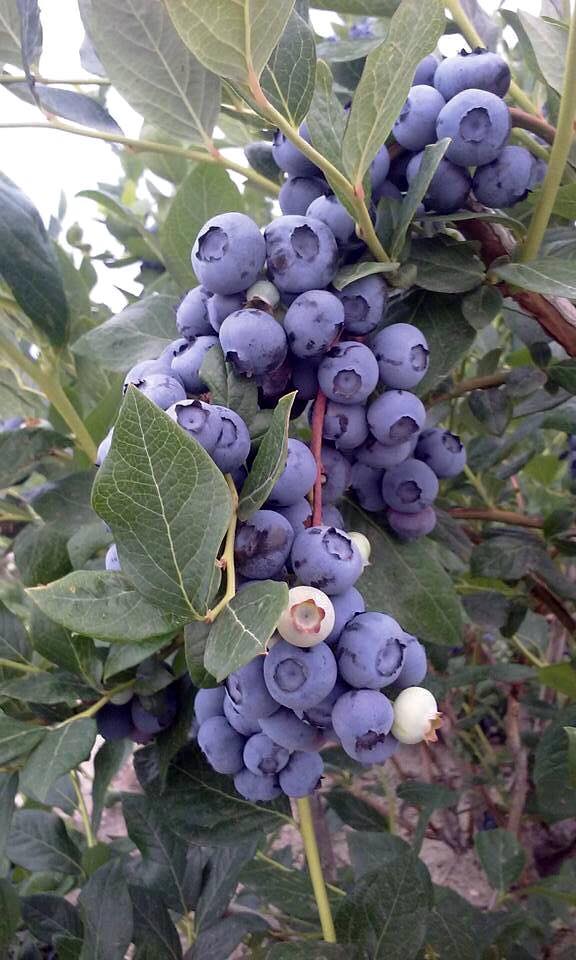 DiMeo Blueberry Farms and Blueberry Plants Nursery in New Jersey
2 Year-Old Blueberry Plants (25 plant minimum) (only $5.95 each) with multi-branching. These are great for those starting a large blueberry patch or if you want to start a pick your own blueberry farm or just grow organic blueberries for fresh blueberry market sales. Ready to Fruit in Summer 2022. No matter the size, all of our DiMeo blueberries plants are lower priced blueberry plants, because you can buy direct from real blueberry farmers who understand not just the American blueberry industry, but who know how to teach customers how to get better, higher blueberry yields from blueberry bushes when they are planted using the DiMeo Farms old fashioned time-tested methods. CALL NOW (609) 561-5905 and get all official details. www.DiMeoFarms.com
3 Year-Old Blueberry Plants (5 plant minimum) (only $10 each) multi-branched, BIG bearing-size with nice blueberry root systems.  These are a step down from the fully mature blueberry bushes that home blueberry gardeners also buy and love. Ready to Fruit in Summer 2022.  Average homeowner can order ten (10) of these blueberry bushes so that they can enjoy fresh organic blueberries for eating, freezing and enjoy yummy berries throughout the entire year with different blueberry recipes. They are the best low priced blueberry bushes in America. CALL NOW (609) 561-5905 with your blueberry plants questions. We have the best tasting blueberry varieties to choose from. Sometimes even giant, mature blueberry bushes available in our inventory.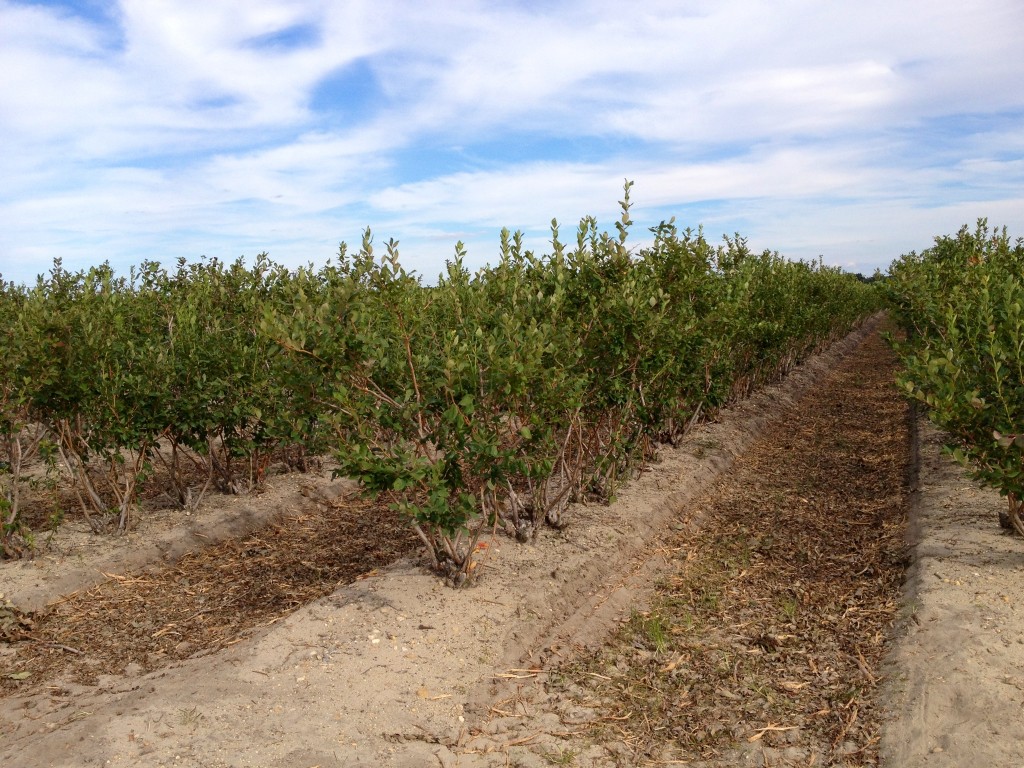 Mature Blueberry Bushes that edible landscapers love for edible landscaping with blueberries and other berry plants such as raspberry, thornless blackberry, strawberry plants and cranberry bushes for ground cover. These BIG bearing-size super-size blueberry bushes are the "Rolls Royce of blueberry bushes." DiMeo Farms can custom-dig mature blueberry bushes for of our happy customers when we they are available. Large wholesale blueberry bushes discounts are sometimes available at our retail or wholesale blueberry plants nursery in New Jersey. Be sure to always go to our official website www.DiMeoFarms.com first, to get all official details before ordering.
Always call DiMeo Farms first to confirm blueberry plant pricing and availability. We thank you for your blueberry plants business. We greatly appreciate it, and enjoy hearing from and seeing our customers during our NJ blueberry picking season at our pick your own organic blueberry farms in Hammonton, New Jersey.