Driving Directions
DiMeo Farms sells and ships BIG ultra-heavy bearing ORGANIC, Non-GMO, Heirloom blueberry plants for sale and also has mature blueberry bushes on sale now at our organic blueberry plants nursery and pick your own organic blueberry farm. Discover the DiMeo Farms and Blueberry Plants Nursery difference. Schedule a drive-thru pick up appointment to personally pick-up your order, or we can ship the best bearing blueberry bushes direct to your door when you are ready to plant. CALL NOW to get a fast Fall 2023 shipping quote from our beautiful NJ blueberry plants nursery.  Locally grown sustainable organic blueberries start right at home in your own backyard or edible landscaping with our organic NJ blueberry bushes.
DiMeo Farms and Blueberry Plants Nursery
3101 Nesco Road
Hammonton, New Jersey 08037
ONE CALL. ALL YOUR ANSWERS. CALL NOW
Always go to our DiMeo Farms website first, to get all official details and more recently updated information at www.DiMeoFarms.com. Please remember that our family blueberry farm and blueberries plants nursery hours are by appointment only. So be sure to call us first at (609) 561-5905 to schedule an appointment to buy blueberry plants, big bearing blueberry bushes, to pick NJ blueberries in season at our gorgeous pick your own blueberry farms. Take a self walking tour with your NJ photographer of our farm wedding ceremony location along the forrest by the Hammonton Creek. Photographers all across New Jersey choose our NJ family blueberry farm as the perfect NJ spot to take farm wedding photos.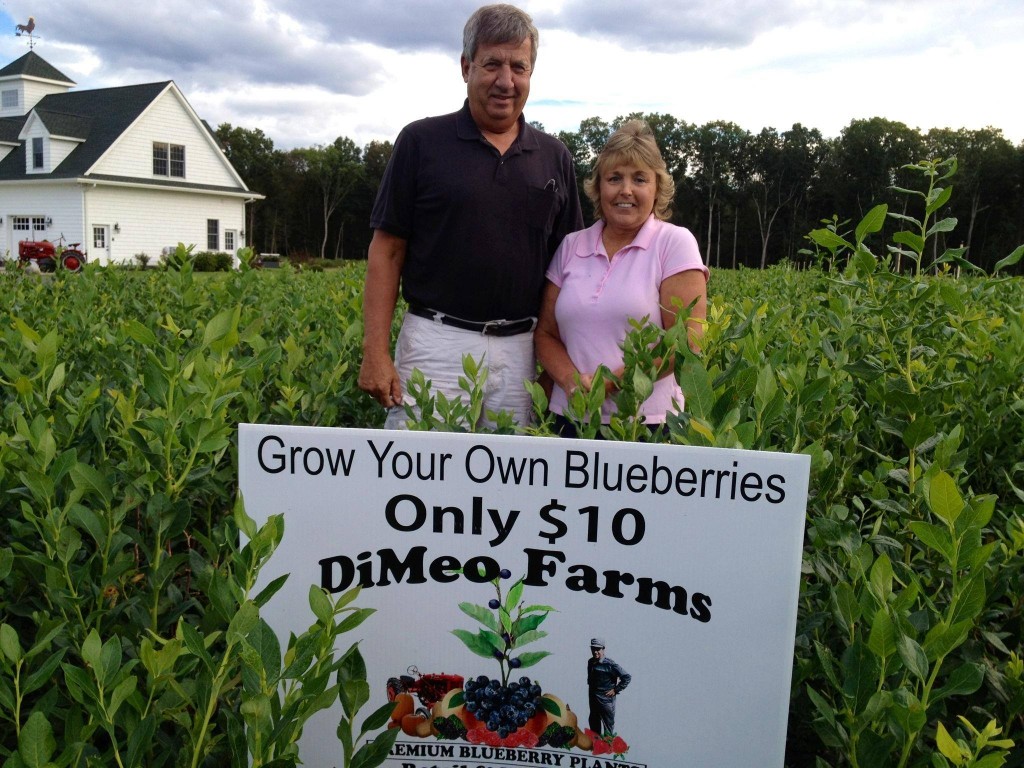 The decision to remodel a house is not one that should be taken lightly. It requires careful planning, a lot of time and resources, and sometimes even more money than you initially thought. If you're looking for a simpler solution, Cash Offer For Houses is a great option for homeowners who want to sell their house fast without remodeling. Visit https://www.sellhouse-asis.com/utah/sell-my-house-as-is-provo-ut/ for more information.