NJ Farm Wedding Venue
Couples love to get married at DiMeo Farms in Hammonton, New Jersey. DiMeo's Blueberry Farms has one of the best farm wedding venues location in New Jersey. We can suggest some really cool farm wedding ideas for you at our gorgeous family owned blueberry farm. CALL NOW: (609) 561-5905 to schedule a self walk-through tour of our NJ blueberry farm wedding location. If you are looking for the perfect outdoor-only farm wedding venue in New Jersey then you have found the right place.
You can find directions and some of the most recently updated rustic farm wedding photos on our official website: www.DiMeoFarms.com Here are just a few SAMPLE PHOTOS BELOW of some farm wedding pictures at our farm. These couples wanted to have it along the Pinelands Forest area of our New Jersey blueberry farm. We only offer an outdoor wedding "do it yourself" option under a beautiful sail cloth tent or any wedding tents of your choice. Farm weddings here are gorgeous.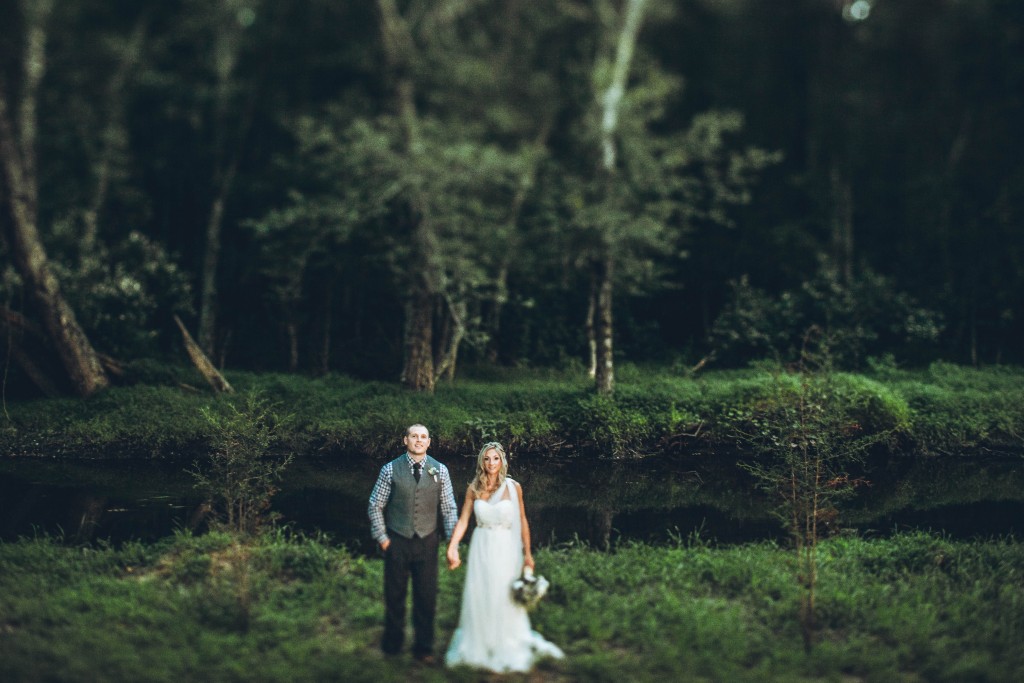 Here are just a few sample wedding photos, but go to our main official website: www.DiMeoFarms.com for more photos. Remember, these photos are just an example of ONE of many outdoor wedding locations at our NJ family farm. Some couples prefer a more upscale farm look, but some prefer a more old fashioned rustic farm wedding look. It's up to you, since this is basically a do-it-yourself country wedding design and we look forward to sitting down with you to discuss all the details.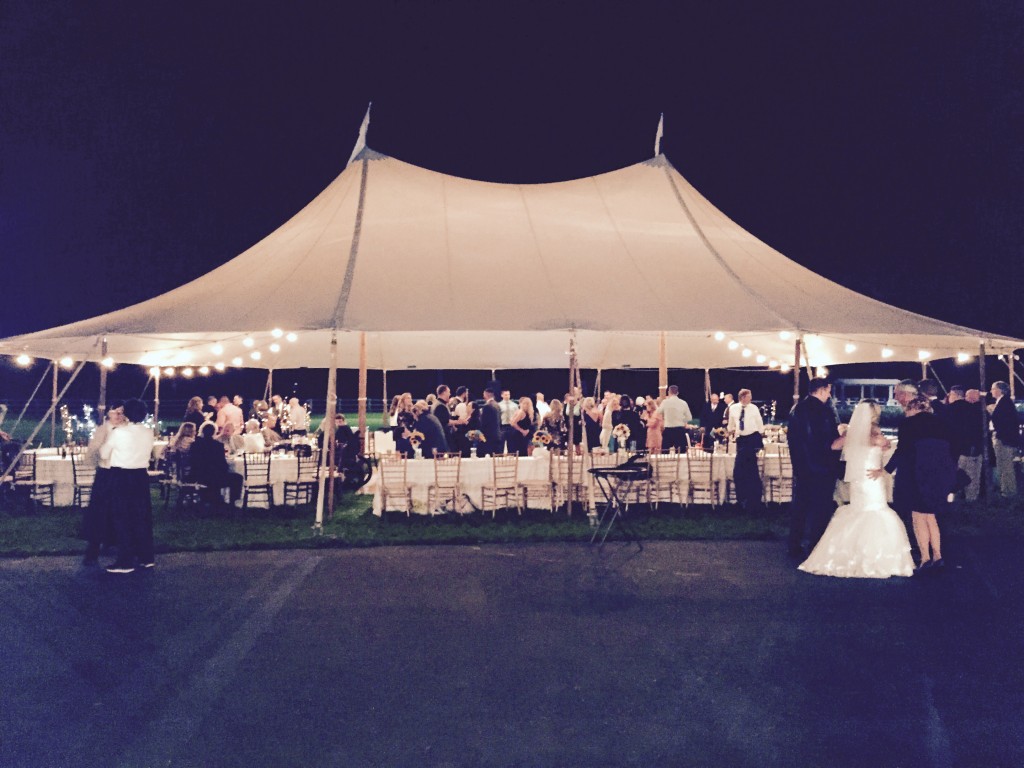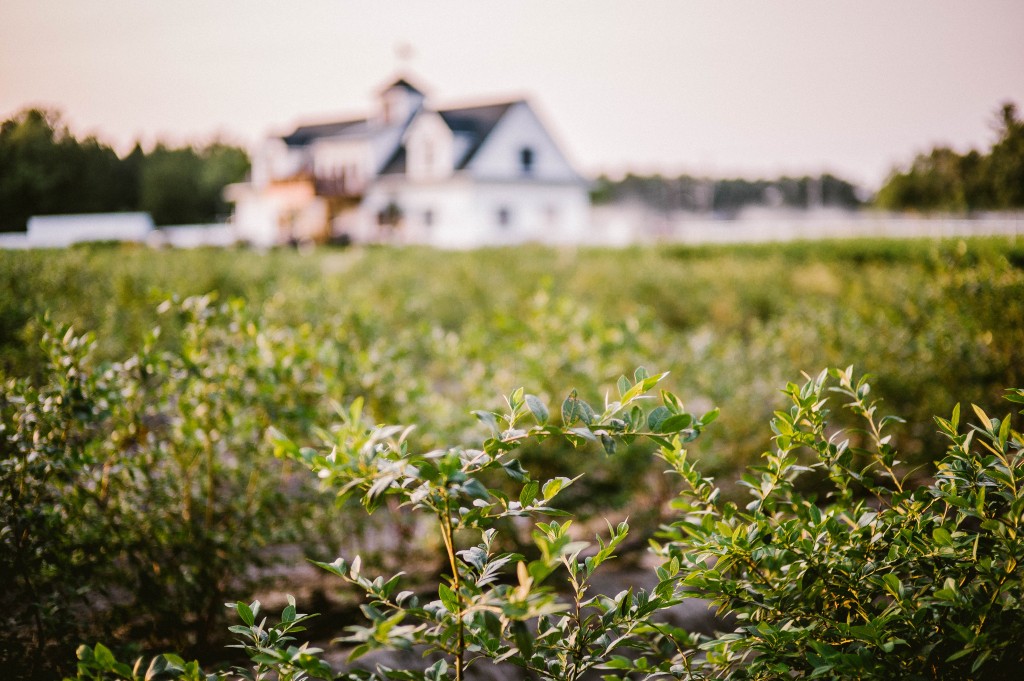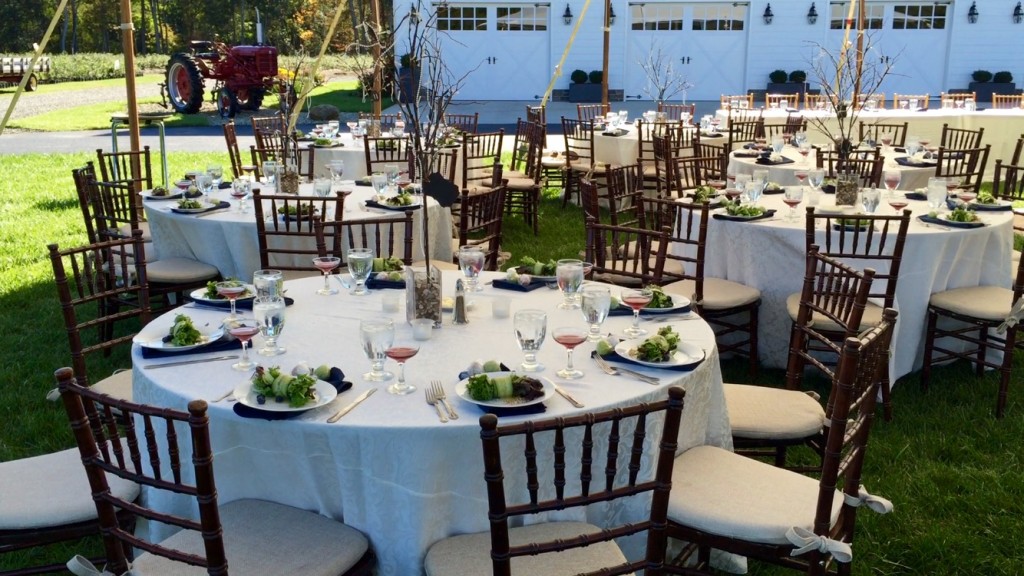 All farm events at DiMeo Farms are aimed to enhance the agricultural output of the farm. Including, but not limited to the promotion of New Jersey blueberries as well as New Jersey blueberry plants direct from DiMeo's Family Blueberry Farms in Hammonton. We are not a catering venue or a venue at all, but, we merely serve as just an outdoor farm wedding location. All temporary catering, food or beverages will be prepared, delivered and served only by a licensed restaurant with valid NJ liquor license. We can review the wedding details at the sit down meeting with the farmer. CALL NOW: (609) 561-5905 for DiMeo farm wedding pricing.
We greatly appreciate your consideration. It is outdoor, agritourism farm events like these, that help local New Jersey farmers to protect, preserve and grow the survival of the "American farmer" in which there is a farmer crisis in the future of our country as a "farmer shortage" is on the horizon. As many older American farmers are now retiring, t's a fact that there are simply not enough young farmers to take their place in the agricultural industry. Not only that, but New Jersey farm land is quickly disappearing due to development here in New Jersey. These types of farm events that help us promote and market the agricultural output of the farm,  also reminds consumer of the importance of protecting our local farms, farm land and encouraging new young farmers to get into the industry and keep growing our own local foods in the State of New Jersey.